An In-Depth Analysis Of The Can-Am RC and XRC
Nov 17th 2019
If you've ever walked around the Can-Am RC buggy, you'll be hard pressed to find a hint of a flaw. And while we hesitate to call any UTV a perfect machine, the Rock Crawling edition of the Can-Am is about as close as you can get — undoubtably one of the most underrated UTVs on the market. But while the RC and XRC are great rigs — both the 2019 and 2020 editions — everyone has their preferences. Yes there are cons in some people's view, but the pros vastly outweigh them. So lets take a look at the Can-Am RC and see just what people like and dislike about it.
Pros And Cons Of The Can-Am RC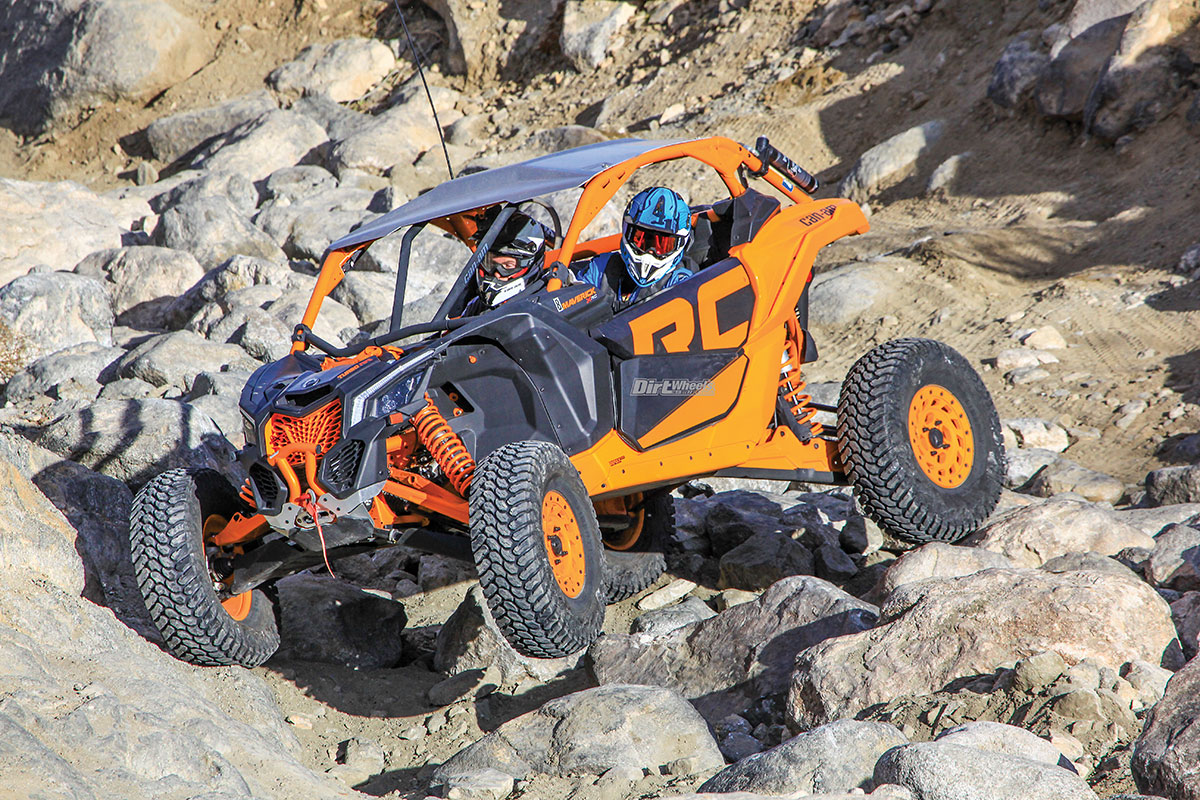 When you look at the 2019 and 2020 models of the Can-Am RC you won't see much of a difference. In fact, aside from the color, there is none. Ergo, both the 19 and 20 Can-Am RCs are great, all-around trail cars. As the name would suggest, the RC and XRC are perfect trail rigs. They can get you dang near anywhere you want to go, and are narrow enough for trails where Jeeps and other vehicles begin to scrape. Most people who ride the Can-Am RC will agree that it's more capable than they are as drivers.
A major caveat that many riders have identified with the RC Can-Ams is that they are a bit hot in the cab on warm days and are also a tad noisy. This is easily fixed, however, by using automotive stick-on noise and heat tiles — which takes care of both issues simultaneously. Simply cover the firewall behind the seats completely and problem solved. You can use this sound and heat shield on the on the center console as well. It's kind of like Dynomat for automotive applications, and works great — almost too good. But if you live in a climate where the weather is cold, you may want to forgo the heat shield in lieu of a Can-Am heater.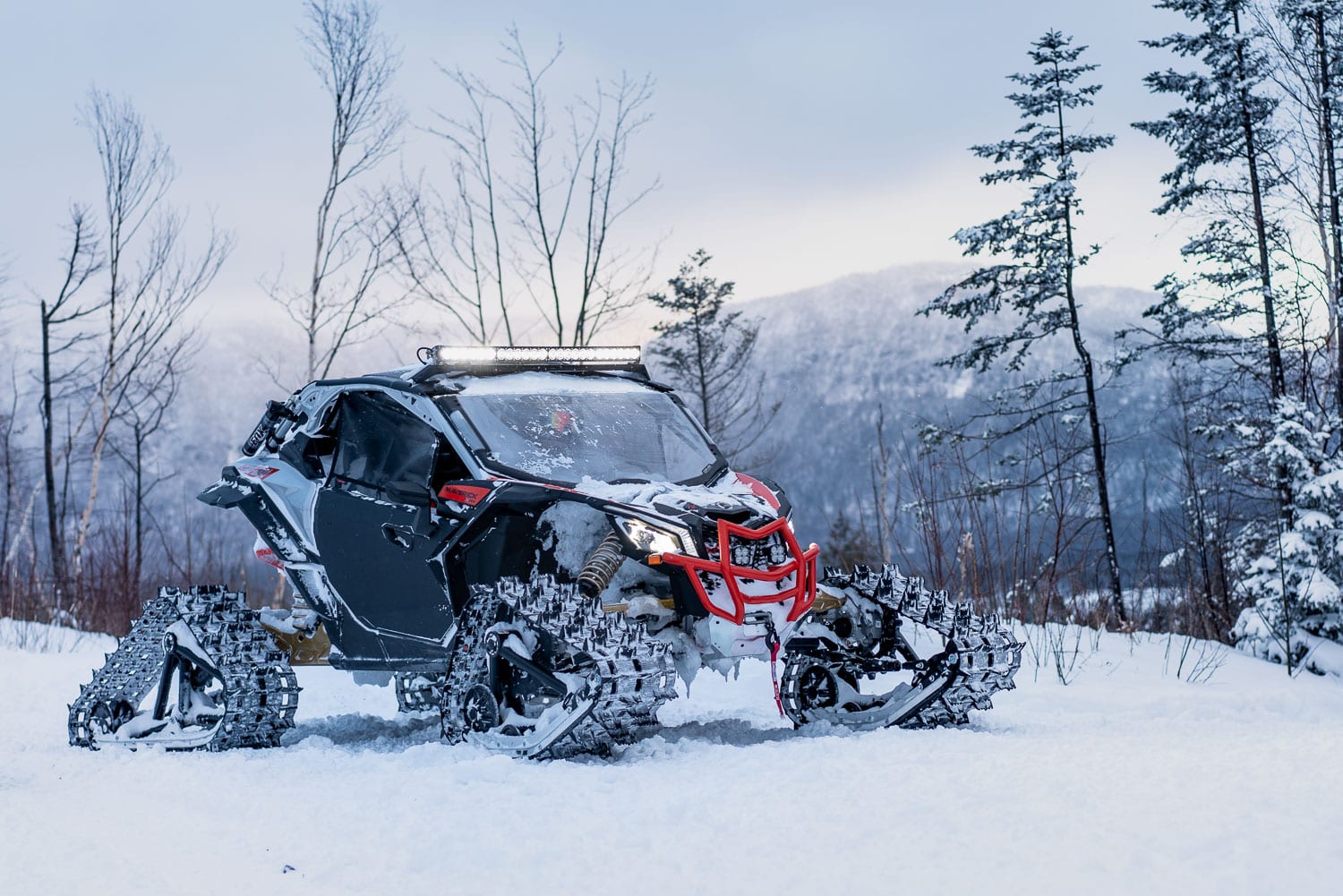 In addition to the heat, some riders also dislike the door release handles, saying that they are too flexible. We personally here at Everything Can-Am Offroad have driven the RC many times, and don't really find that to be a problem. Besides, after you buy it, you can personalize it with a few mods and never look back.
The roll cage is also an issue of contention visa-vis the Can-Am RC. It's a tall machine, and the elongated roll cage is a bit much for some. But like other components, you can easily get a custom cage built — be it chopping the factory cage or having a custom aftermarket cage made like the S3.
A few other accessories and components that could stand to be swapped out on the Can-Am RC are the seats — which are ok, but seem cheesy with the two-piece design — the lack of beadlock wheels and quick disconnect sway bars, and the tail light design. If you ask us, though, why would you be looking at the taillights? You should be driving. This is a rock crawling buggy, not a mall crawler out to win beauty shows with the coolest gadgets. Play hard and enjoy what this 20 grand machine can do. Besides, that's what the aftermarket companies are for. Beard makes good seats, throw on some Fuel Offorad Beadlocks, LED bulbs in the headlights, remove the sway bars all together, and there you have it. When sat side-by-side with any Polaris or the Kawasaki krx, there's really no comparison.
Ask any Can-Am RC owner and they'll tell you that they love almost everything about their RC. Coming from people who've owned other UTVs, the Can Am XRC is nothing short of the best they've been in, ridden, crawled with and more. It will surely exceeded your every expectation.