​The Most Useful Can-Am Bed And Tailgate Accessories
Dec 15th 2021
Although Can-Am bed decals look cool, they're hardly the most useful bed accessory. And regardless of how you define useful – be it the ability to hold more items like you can with a Can-Am Defender bed rack, or to shed excess weight when racing as one does with a Can-Am Maverick X3 bed delete – there are myriad bed and tailgate accessories for Can-Am UTVs that will surely fall under your definition of useful. So regardless of whether you're hoping to create more cargo space for hunting season with a Can-Am Defender tailgate extender, or protect the contents of your Can-Am Commander bed with a UTV Tonneau cover, the following are the most useful Can-Am bed and tailgate accessories for the Defender, Maverick, and Commander!
The Top Can-Am Defender Bed And Tailgate Accessories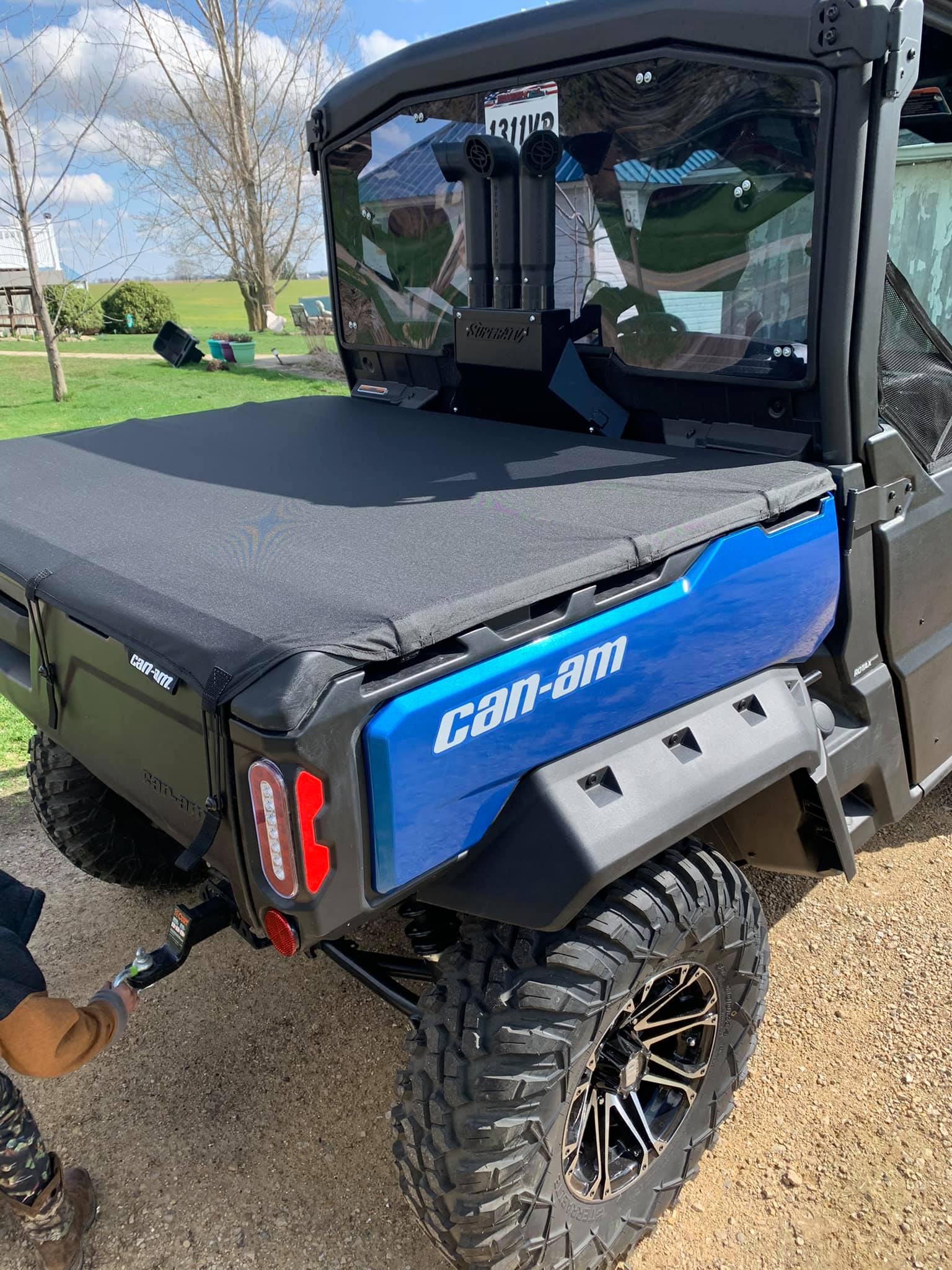 As a general-purpose utility vehicle, the cargo bed of the Can-Am Defender is often used to move gravel, transport firewood, or hold farming supplies / agricultural equipment. While Can-Am Defender bed racks and bed mounts are popular among those who work in their rigs, accessories like Can-Am Defender bed covers are more often used by recreational riders.
Bed covers for the Can-Am Defender come in two distinct varieties: hard Can-Am Defender bed covers and soft Can-Am Defender bed covers. The OEM Can-Am Defender bed cover is nice because it can be rolled up attached to the cabin with Velcro so that it's out of the way, resulting in far less work required to access your in-bed cooler. And speaking of coolers, places like Wisconsin have started cracking down on the enforcement of open containers on backroads, so you can better your odds of slipping through the cracks with a low-profile cooler full of liquid contraband hidden underneath a Can-Am Defender bed cover! Still, stock tonneau covers for the Can-Am Defender do have their drawbacks.
For one, the rubber tie-downs / stretch straps on OEM Can-Am Defender bed covers don't last very long. And while you might be able to get the cover warrantied by your dealer and use a narrow bungee cord to secure the cover while the case is processed, you might be better off with a metal or plastic bed cover. Not only can you stand / sit on hard bed covers, but you can also pressure wash them after rides and use them in conjunction with things like headache racks and bed rails!
As far as functionality goes, Can-Am Defender bed lights come in handy when scavenging for food, tools, or gear in low-visibility weather conditions / times of day. And for deer, elk, or moose hunting, in-bed Can-Am Defender winches are super convenient. You can use them to drag carcasses into the bed of your vehicle, but they can also be paired with pulleys and hoists for those who do the bulk of their meat processing in the field!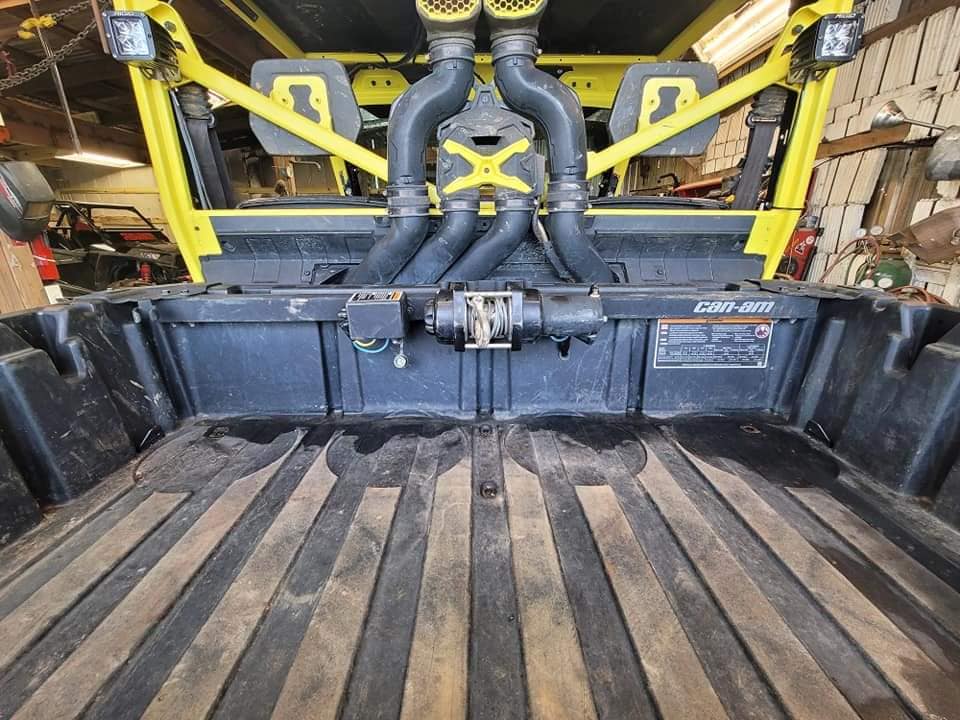 The Top Can-Am Maverick X3 Bed And Tailgate Accessories
Unlike with the Defender -- where the most useful bed and tailgate accessories are designed to maximize storage, increase productivity, or provide protection against the elements -- the most useful bed and tailgate accessory for the Can-Am Maverick X3 is one that eliminates the bed entirely; and this, of course, means a Can-Am Maverick X3 bed delete!
Aside from looking badass, the Can-Am Maverick X3 bed delete kits by companies like Evolution Powersports and Geiser Performance also reduce the rig's unsprung weight as well as allow for the use of other bed storage options. For example, EVO bed deletes work great with the factory intercooler cover shroud, and bed delete racks for the X3 can be bought or fabricated to hold anything from Milwaukee Packout setups to Yeti coolers!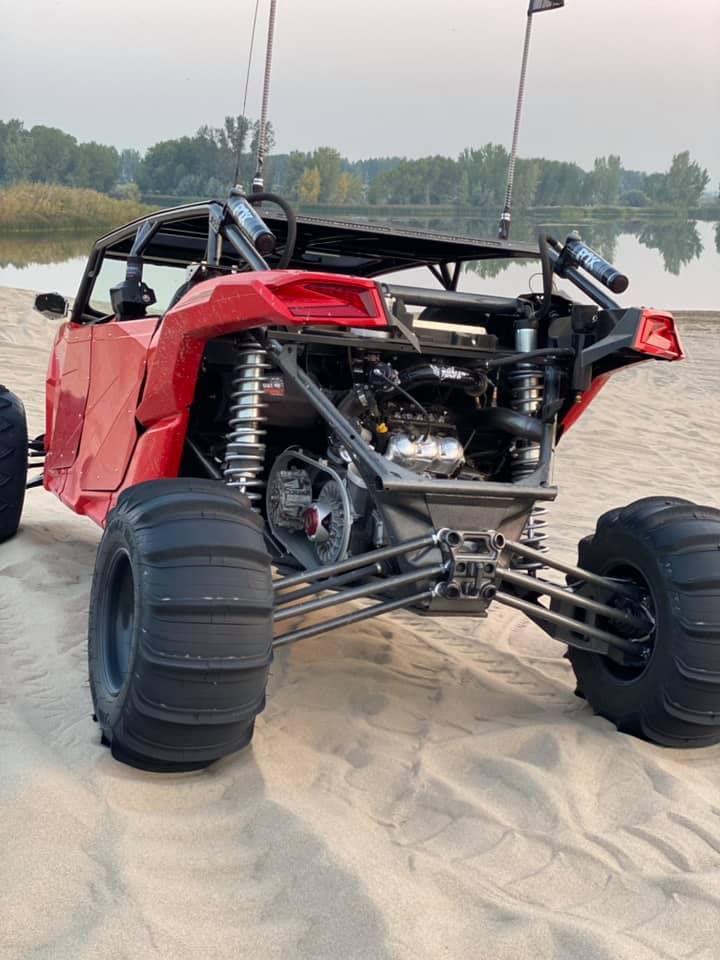 The Top Can-Am Commander Bed And Tailgate Accessories
Regardless if you want a toolbox that sits on the back lip of the bed by the rear window, or a Can-Am Commander rear cargo rack by Maregno Racks or Rough Country in which you can store excess cargo, there are some Can-Am Commander bed and tailgate accessories that stand out from the rest.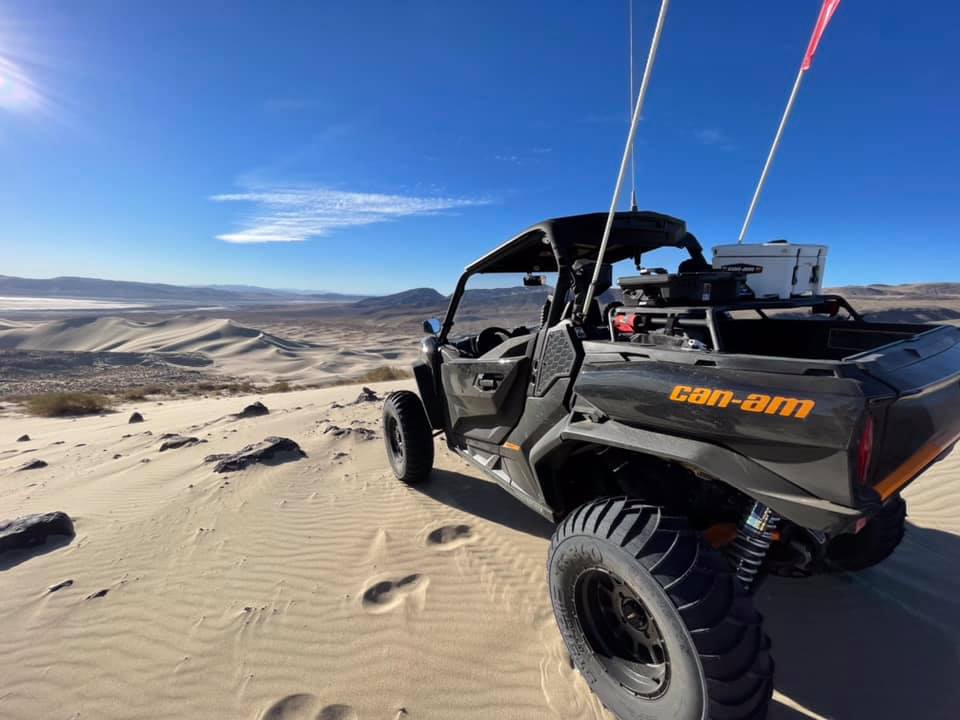 As far as rear storage boxes go for the Can-Am Commander, you could opt for a Plano storage case, a UWSTA truck tool box, or a Kimpex storage box, but there are commensurately-priced options out there which cost the same, but function better and last longer. The off-road firm Kolpin Outdoors makes Can-Am Commander bed storage boxes that are perfectly sized for the rear cargo area of the Commander, the Commander MAX, and the Commander XT. And for your valuable power tools, your expensive handheld radios, and the other items your ride with that are susceptible to theft, there's absolutely nothing better than the Can-Am Commander Lockable Rear Storage Boxes by Bad Dawg!
Be it bed bags for the Can-Am Commander or off-road tool chests with sliding drawers, as far as storage options go, there are many accessories to consider. But for those who ride with dogs, those with cheap coolers, and those who live in hot climates, there are far fewer extant options for Can-Am Commander under-bead heat shields. But the ones that do exist – such as the under-bed heat shield kits by UTV INC – are extremely effective!
Final Thoughts About Useful Can-Am Bed And Tailgate Accessories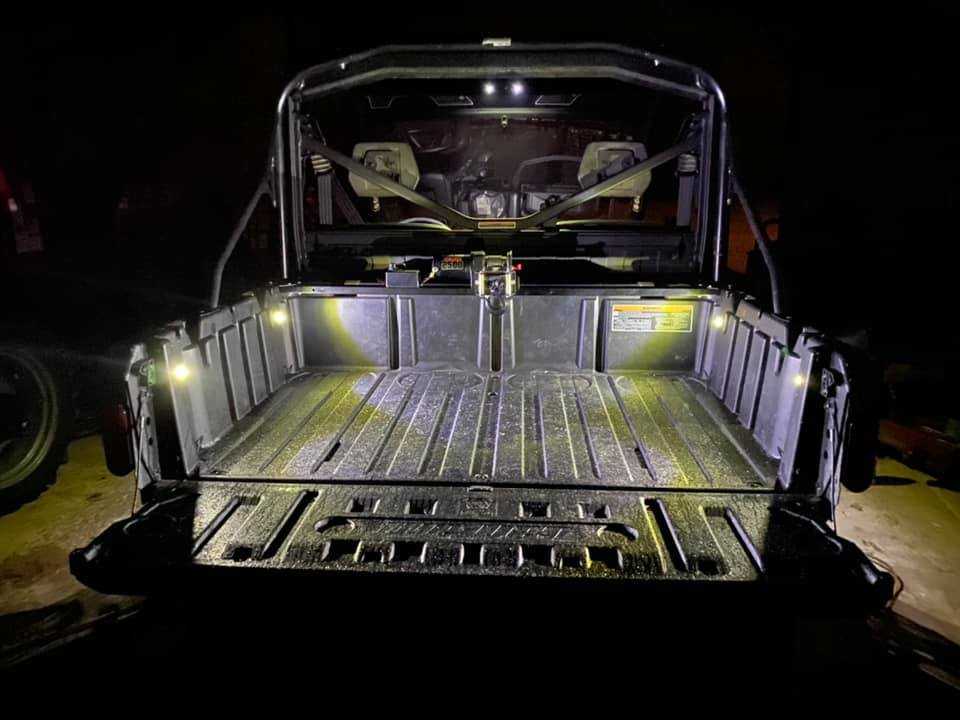 Accessorizing your rig's bed and tailgate has never been easier. You can add aftermarket bed panels, vinyl bed wraps, or bed stickers for a custom look, or you can utilize bed racks, bed boxes, and bed extenders for more room and better protection. Tires and lift kits receive a lot of attention, but don't underestimate the benefits you'll get with the right Can-Am bed and tailgate accessories!