Can-Am Side-By-Side Axles: Stock-Style Or Aftermarket, Which Are Better?
Apr 10th 2022
One of the first things a new Can-Am UTV owner does after bringing home their shiny new Maverick, Defender or Commander, is modify it.
Lift kits, bigger tires and wheels, turbochargers and wheel spacers are all fairly high on the list of must-haves. But for some reason, most owners tend to neglect upgrading one highly important part on their side-by-side: The stock axles.
So today, let's go over some pros and cons of sticking with your stockers, or giving your UTV the axle upgrades it deserves!
Stock Can-Am Side-by-Side Axles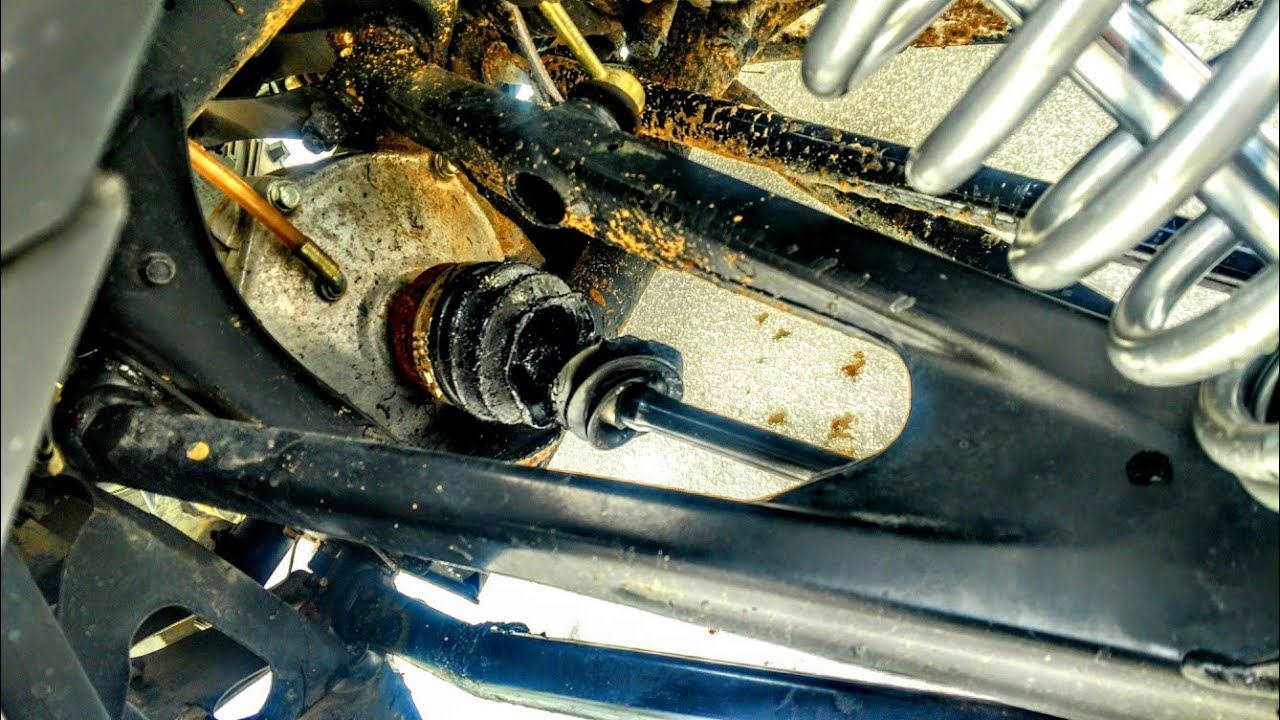 As far as UTV's go, Can-Am does put fairly decent axles on their products from the factory.
For everyday use, such as lazy drives around the property or leisurely strolls down your favorite (well maintained) trail, they'll do just fine. It's really when you get into the fun stuff that you will start to notice increased wear and tear on your stock axles.
What do we mean by 'fun stuff'?
Well, glad you asked… Fun stuff includes hitting the local trails at top speeds, rock crawling, jumping your UTV off of dunes for hours on end, and hitting mud holes at full speed hoping to make it through -- all while also hoping you don't hit any unseen rocks or logs. Starting to make sense yet?
All of those situations might actually be why you bought your Can-Am UTV in the first place. And all of those situations can lead to broken axles fairly quickly. Which is where upgrading your stockers can really come in clutch!
Aftermarket Can-Am UTV Axles
With the aftermarket axle scene having so many options, you may find yourself confused when shopping for an upgrade over your stock set. So let's go over a few options for each of the Can-Am side-by-side models:
Can-Am Maverick Axles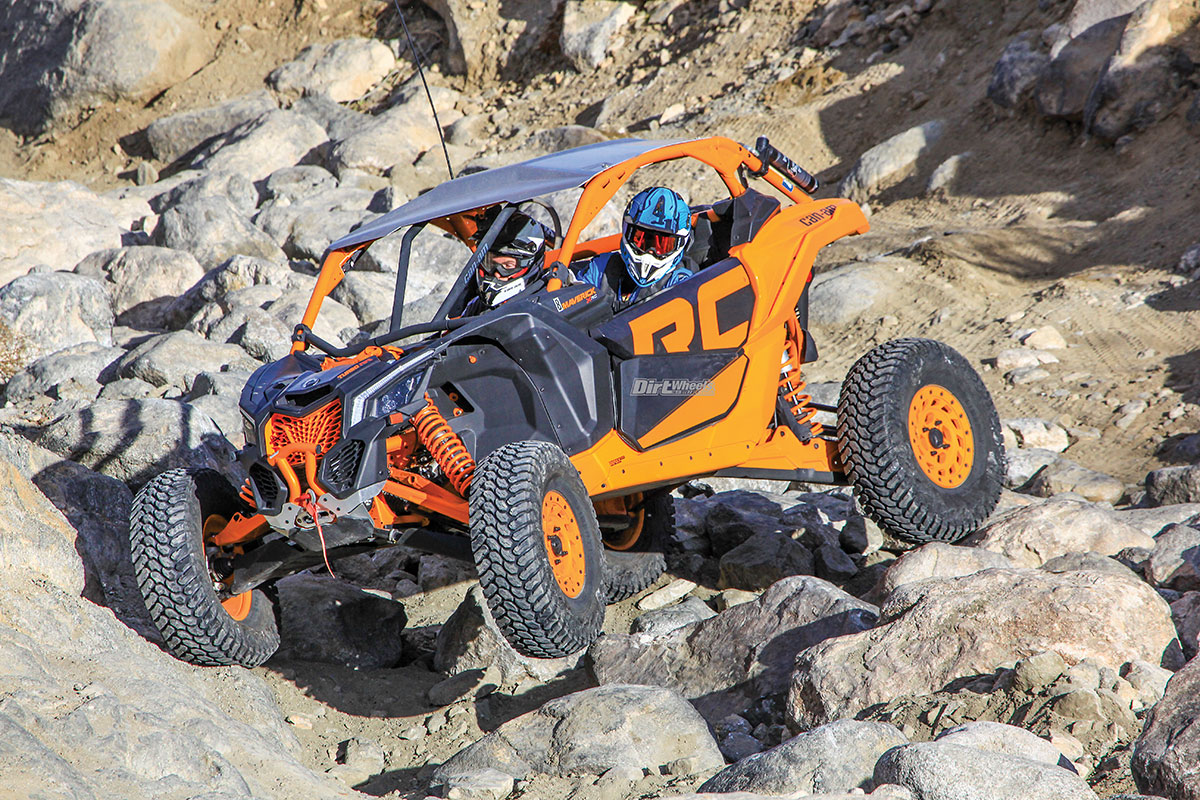 The Maverick and Maverick X3 are the sporty off-road beasts of Can-Am's side-by-side lineup. So it stands to say that owners may be more prone to abusing the axles on them than the others.
When a Can-Am Maverick axle breaks, you could definitely just get a 1:1 replacement like the Can-Am Maverick X3 OEM Replacement Axle by TrakMotive. But if you want something that is truly superior to stock axles, you're going to need to aim a little higher. After all, you don't want to be left stranded with a broken axle out in the woods15 miles from civilization do you?
Thought not!
Instead, think about something with "heavy duty" in the name, such as the Can-Am Maverick X3 Heavy Duty Stock Length Axle by Warthog. With increased strength and thickness, these axles will keep you on the trail and hitting dunes for much longer than the stock axles could ever hope to.
Can-Am Commander Axles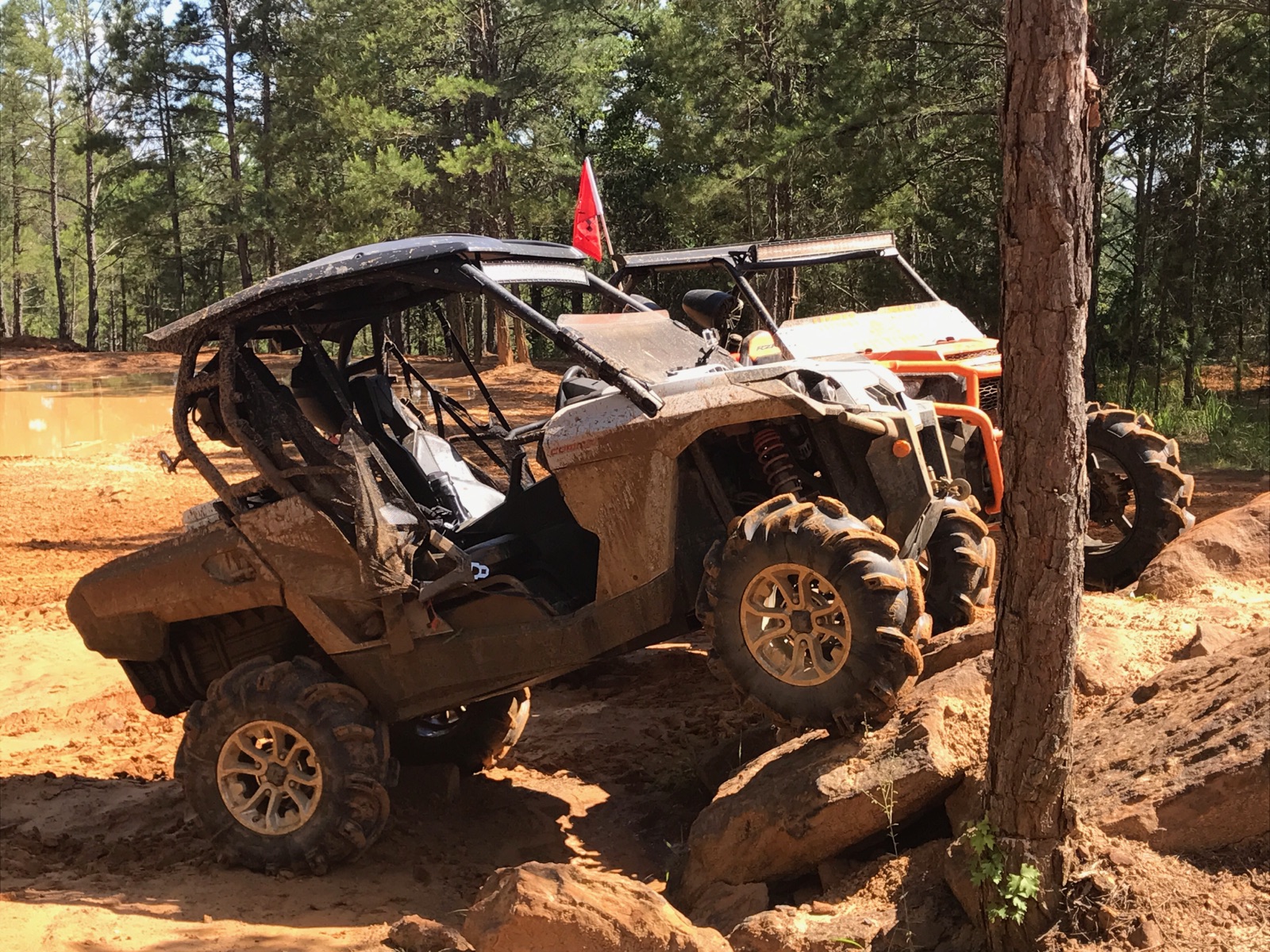 A Commander happens to fit into the 'recreational' category of side-by-sides. Which means most owners use it for a little bit of everything.
From the same situations as a Maverick, such as trail riding and dunes, to also using it for work around the farm or using it for Can-Am Commander overlanding and camping. It is safe to say that your stock axles will take a beating and at some point leave you stranded and disappointed.
Just like with the Maverick, thankfully, replacement Can-Am Commander axles are also readily available. If you aren't rough (or fun) with your Commander, then a set of Can-Am Commander OEM Replacement Axle by TrakMotive will get you squared away when a break happens.
But if you'd rather prepare for the worst, and have fun while doing it, then we'd recommend to again go for a more durable, heavy duty option instead. Can-Am Commander Rhino 2.0 Heavy Duty Axles by SuperATV will get the job done and then some. And you'll find yourself replacing broken axles far less than you would with the unreliable stock-style replacements.
Can-Am Defender Axles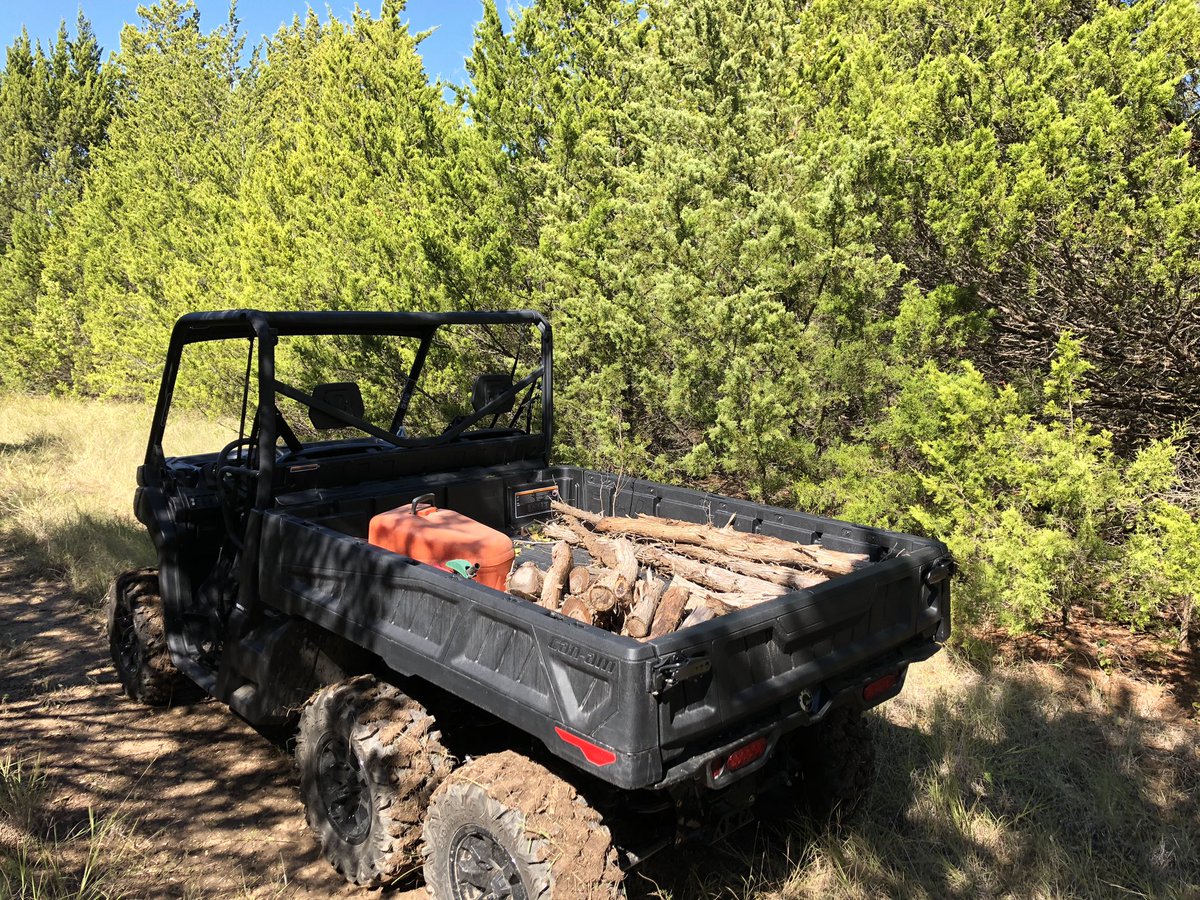 The Defender happens to be the utilitarian UTV of the Can-Am family. So why would anyone need or want to upgrade the stock Can-Am Defender axles?
Because owners tend to use their Defender for just about everything. Hauling fence posts around the property, towing trailers full of debris, transporting bricks, rocks or gravel for a landscaping project. The Defender's axles and suspension tend to go through more abuse than one might think. Just because you may not be jumping it off of sand dunes or flying down trails, doesn't mean your axles aren't taking some serious abuse!
Every pothole you hit while your bed is full of heavy cargo can result in a broken axle. Not a fun thought, right?
Make sure to upgrade your stockers to something like the Can-Am Defender Heavy Duty Stock Length Axle by TrakMotive. That way you will have the peace of mind knowing that you can use your Defender like the workhorse it is, instead of worrying about every little bump possibly resulting in catastrophic axle damage.
What's the Verdict?
In the end, our recommendation logically sways heavily towards upgrading your stock Can-Am side-by-side axles to something more substantial.
Aside from owners who are only gently riding their UTVs over smooth terrain, upgrading your Can-Am axles will truly save you from headaches in the future!