​Lifted Can-Am Defender Options
Nov 30th 2021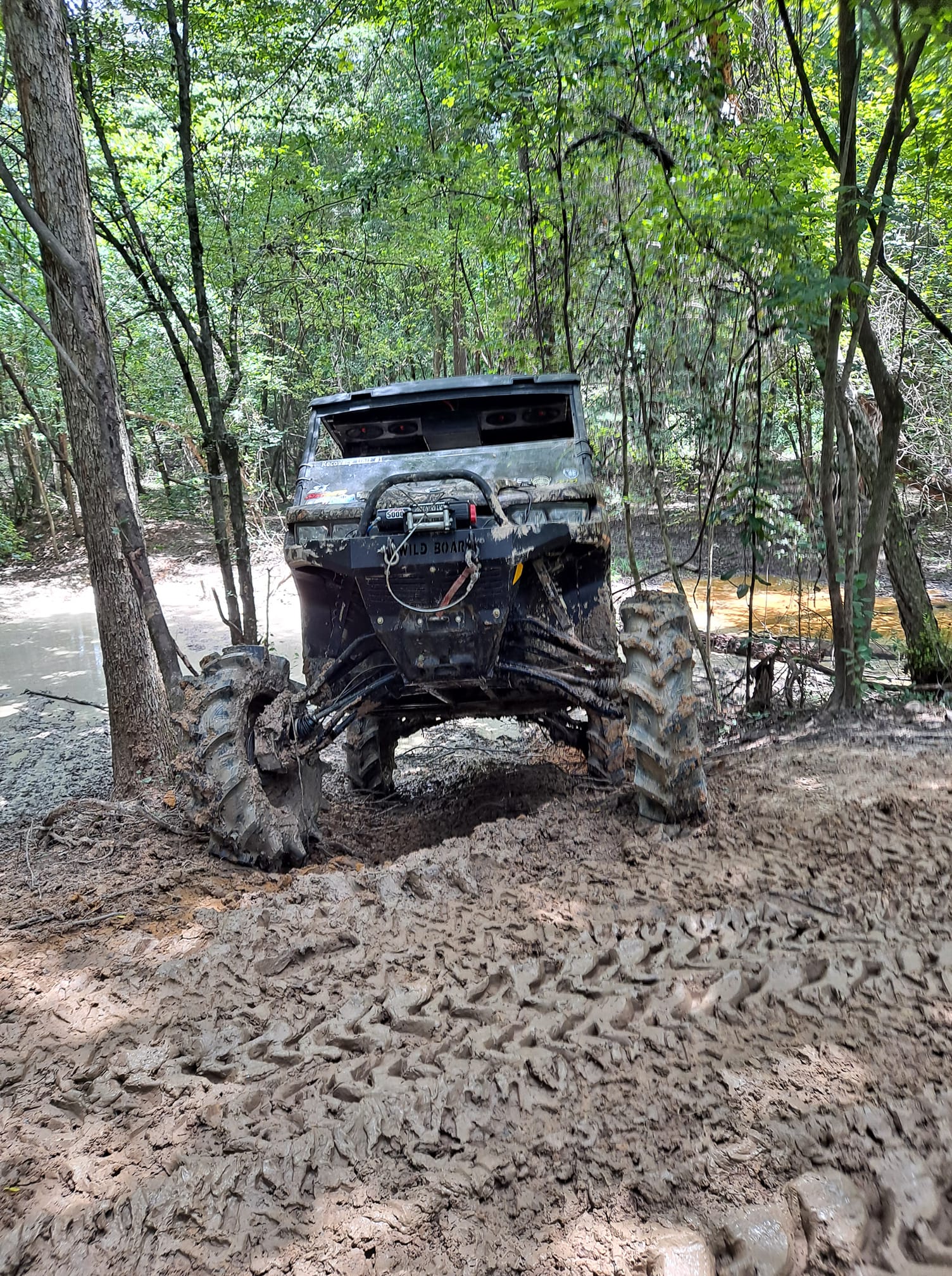 There are numerous reasons why one might want to lift their Can-Am Defender, and there are multiple different types of Can-Am Defender lift kits to choose from. Some might only require a 2" lift to make room for larger tires, while others choose to go all out with 6" or even 8" lifts for unmatched ground clearance! But regardless of whether you're eying a 3" Can-Am Defender bracket lift, a long-travel Can-Am Defender suspension lift, or a 4" Can-Am Defender portal gear lift, here is what you need to know about Can-Am Defender lifts and lift kits!
Can-Am Defender Bracket Lifts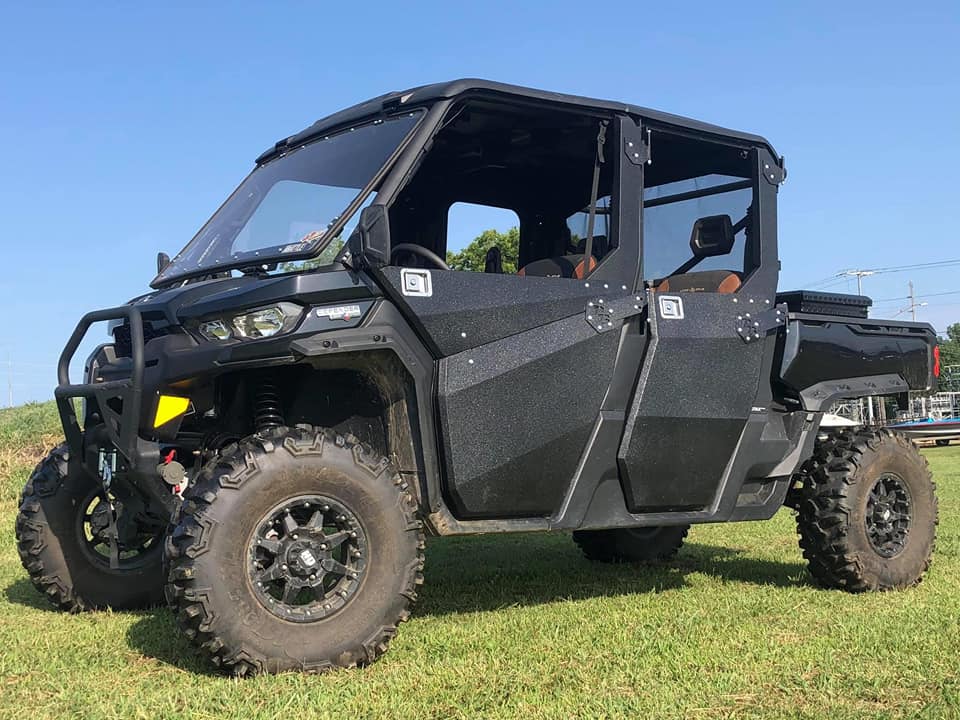 Many riders choose to install Can-Am Defender bracket lifts (be they 2" bracket lifts, 4" bracket lifts, or 6" bracket lifts) to be able to run larger aftermarket tires. Although you might be able to run Maxxis' 30" Liberty tires on your stock Defender without them rubbing against your fenders at full turn or scrubbing against your suspension when the springs are fully compressed, go any bigger and you'll definitely want a 3" or 2" Can-Am Defender bracket lift at the very least.
Compared to Can-Am Defender puck lifts and spring spacers, bracket lifts are way easier to install. Additionally, bracket lifts are also inexpensive when compared to other types of Can-Am Defender lift kits, and even a set of longer HD springs from a company like S3 Power Sports will set you back more than a bracket lift will. And while Can-Am Defender bracket lifts will make your ride a bit stiffer, they tend to relax a little after a few weeks of use. Yes the ride quality will be slightly rougher overall, but not by much.
The 2" Can-Am Defender bracket lifts by No Limit are popular for a variety of reasons. Not only are they made right here in America, but they are also incredibly easy to install thanks to their bolt-on design! When coupled with stiffer springs, bracket lifts can sometimes make your rig feel like an iron-wheel wagon. And if you're running stock front axles, they can sometimes bind up or even break after hard impacts when the shocks are at full droop. Despite these drawbacks, countless riders have found bracket lifts to be right for their particular use cases.
Can-Am Defender Puck Lifts / Spring Spacers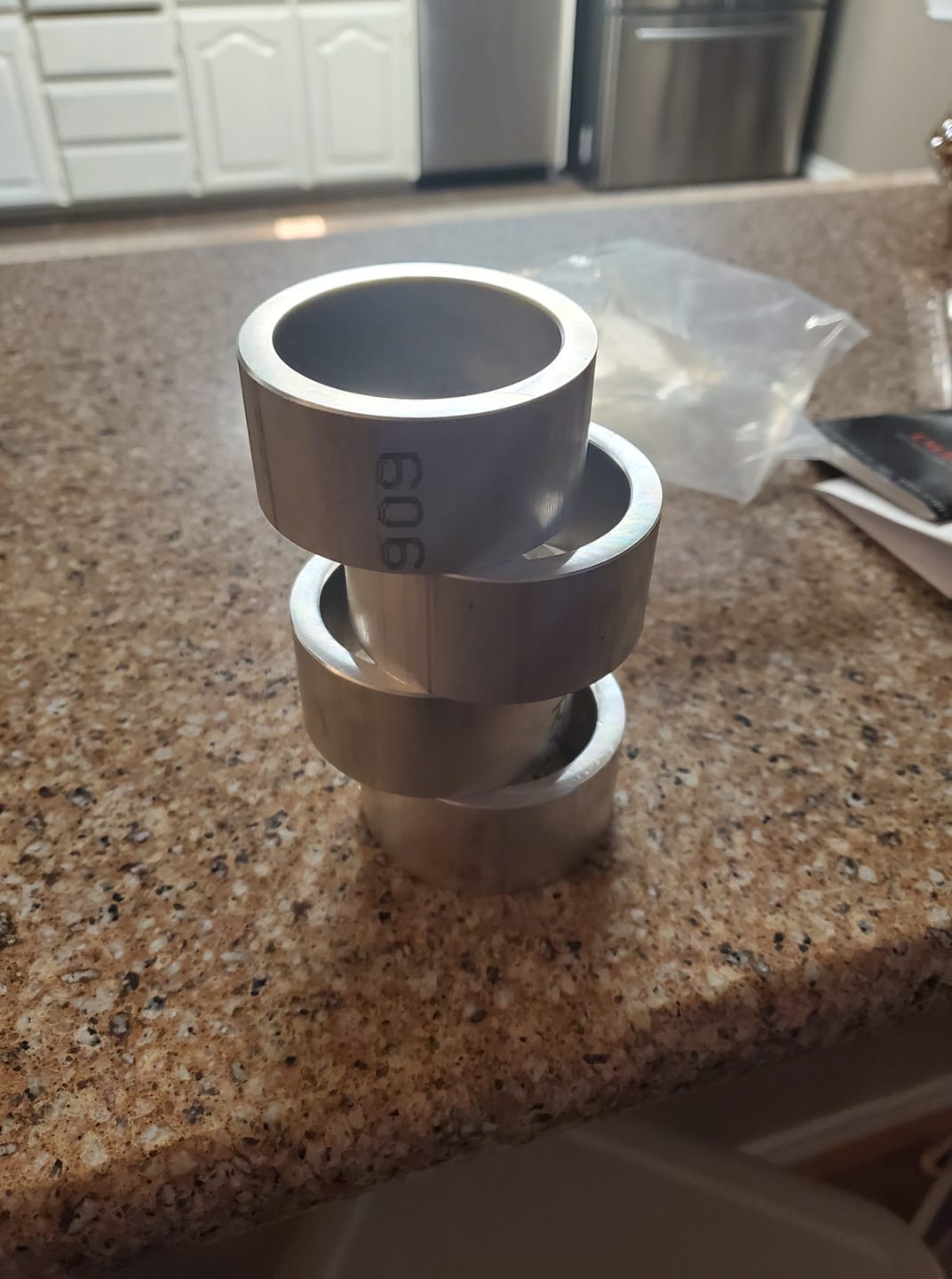 Companies like HighLifter, SuperATV, and Rough Country all make spring spacers / puck-style lift kits for the Can-Am Defender. Unlike long-travel suspension lifts and spring lifts (which are basically shocks with longer spring coils) Can-Am Defender puck lifts are simply preload spacers that are placed on the factory struts; making them simple to both design and manufacture, which in turn causes them to be inexpensive for the end consumer. Plus, with suspension lifts, you'll often need extra geometry brackets, new arms, and additional steering components. Puck lifts, on the other hand, are incredibly simplistic in comparison. But the question remains, is simplicity right for you and your riding needs?
By adding space between your Defender's springs and its chassis, all you're going to get is increased ride height and a more aggressive appearance. With longer springs, you can expect performance gains like better articulation and increased travel. Because of their price, Can-Am Defender spacer lifts are the perfect entry-level lift kit for novice riders. Additionally, pucks and spacers can also be used to level out your UTV or make it taller in the front or rear. You can use spring spacers in conjunction with bracket lifts, you can add them to shocks with aftermarket HD springs installed, or you can use spring spacers in isolation for a cheap and effective way to lift your Can-Am Defender!
Can-Am Defender Portal Gear Lifts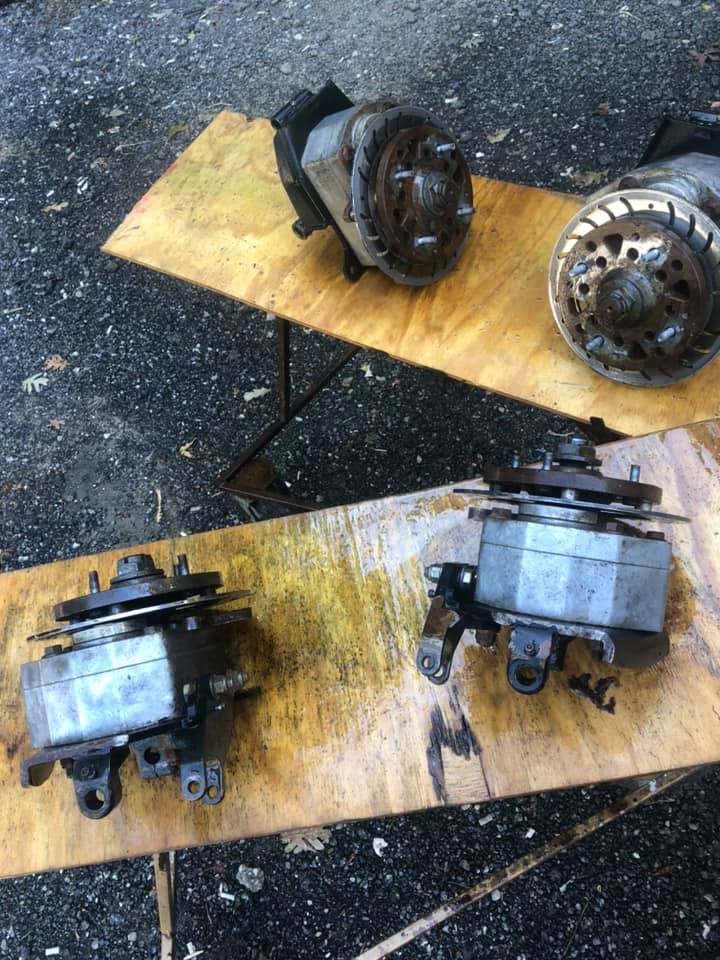 If speed is your highest priority, Can-Am Defender portal hubs are probably not the best fit for you. But for those who seek more torque, a lower gear ratio, and between 4 to 9 inches of lift, a set of quality Can-Am Defender portal boxes will set you straight!
Can-Am Defender portals are great for both ground clearance and gear reductions -- the latter making it less stressful on your machine when running snow tracks or oversized tires. Portals are also good to have when mudding or mountain riding, and they'll always get you where you're going, be it the deer blind deep in public-access land or the slash pile on the edge of your property!
In addition to increasing your ride height, portal gear lifts for the Can-Am Defender will also remove stress from your drivetrain and secondary clutch rollers. That being said, however, there are a few caveats to portals that might be a deal-breaker. For one, portal lifts will make your machine wider, which might either render your existing trailer useless, or prevent you from riding on width-restricted trails. Secondly, if you ride wide-open trails with a crew full of speed demons, you'll always be riding sweep, and will probably want a full cab enclosure to keep the dust and exhaust fumes from entering your cockpit.
Final Thoughts On Lifted Can-Am Defender Options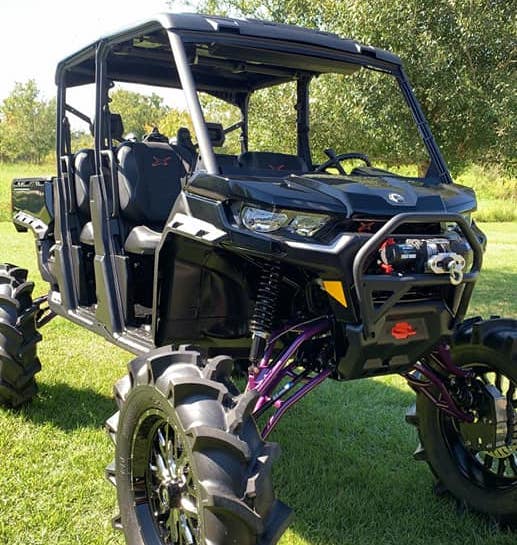 If all you're trying to do is run larger tires, some forward a-arms or high-clearance a-arms could do the trick. And if you're trying to preserve the stock Can-Am Defender clearance when your bike is fully loaded, some stiffer springs will certainly help.
Riding with a lift kit and a heavy right foot can occasionally result in broken axles / differentials, and in some of the older editions of the Can-Am Defender, issues arise with the a-arm mounting tabs after certain styles of lift kits are installed. But regardless of your temperament behind the wheel and no matter the activities you partake in using your side-by-side, there's a time and a place for everything, and Can-Am Defender lift kits are no exception!