​UTV Insurance Tips & Advice About Insuring Your Can-Am Defender, Maverick, Or Commander
Jul 16th 2022
Automobiles are ubiquitous, which makes insuring them a bit easier than other things. But let's face it, shopping for any kind of insurance – be it UTV insurance for your Can-Am Defender or home insurance for your primary residence – is usually tedious, complicated, and just no fun! There's big money in the insurance industry, so you know that they take extreme measures to reduce losses, and they do this by attempting to accurately estimate each and every risk they face. This means that insurance policies are tailored to the individual, and are created based on factors such as personal demographics and psychographics as well as your driving history, the type of insurance you want, and the region where you live. Powersports is a risky business, and if you've racked up a bunch of speeding tickets over the years, if you've got an expensive machine and want full coverage with low deductibles, or if you live in an area like Saskatchewan Canada where you'll have to pay $1,200 annually without the option of monthly installments, you're going to be shelling out some serious dough for Can-Am UTV insurance. Is it worth it though? And are there tricks riders can use to find cheaper OHV insurance? The answer to both is a resounding yes!
Basic Must-Knows About Side-By-Side Insurance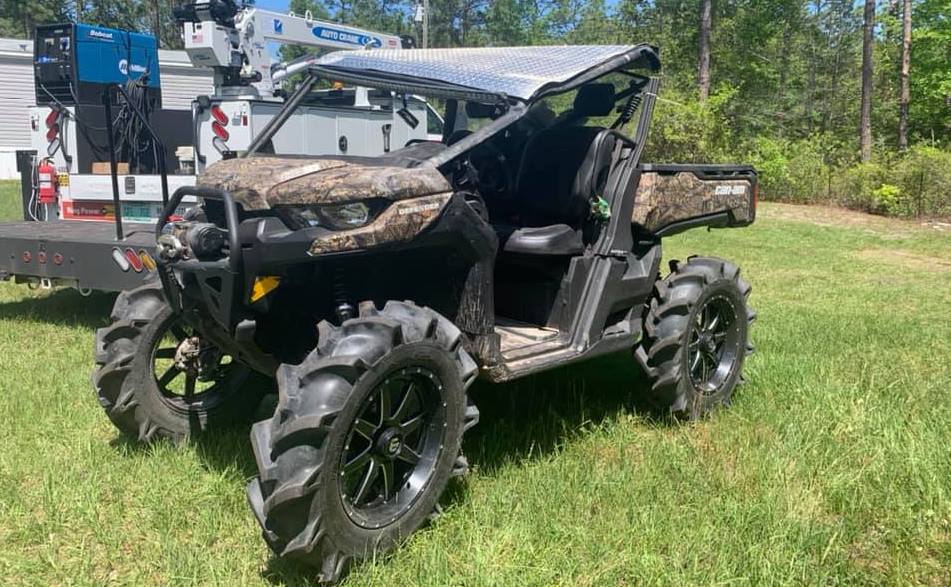 Before we get into the specifics, we must reiterate that insurance is complex, and it might be best to talk with an insurance broker to help you sort things out. Bundles, for example, are often used to incentivize folks to insure everything with a single provider, and if you own a farm, small business, or even just a sole-proprietorship LLC, you could save on UTV insurance by claiming your 4x4 as a business asset or piece of farming equipment. Umbrella insurance or your homeowners policy might apply if you're on private property far from anyone or anything else, but to cap your upper-end losses, liability insurance is there to cover those unlikely and unforeseen events that can and do occur from time to time.
Full Coverage Vs Comprehensive Coverage And Liability Coverage
To get a better understanding of what you'll receive after purchasing OHV insurance, you should know that there are three basic types of coverage you can choose: liability coverage, comprehensive coverage, and full coverage.
Liability Coverage
In short, liability coverage protects you from lawsuits and losses that occur to others due to either you or your vehicle. A big one here is medical costs. If you hurt yourself, if you hurt someone else, or if someone else hurts themselves while driving your rig, you can be covered if either injury or litigation ensues.
Comprehensive Coverage
To insure the UTV itself, you'll want some good comprehensive coverage. In general, you'll pay more for a lower deductible, so setting that as high as possible will save you money in the long run. While there is the caveat of having to fix stuff out-of-pocket when things break, it's a good way for cautious drivers to pay less than they otherwise would.
Full Coverage
Full coverage is a term that's used to classify insurance policies that, in addition to liability coverage and comprehensive coverage, also include collision coverage. But even with full coverage, you'll still have payout limits. While $100,000 might seem like plenty of coverage, wait till your bike falls off the trailer because you used old / unreliable tie-down straps that results in an accident on the interstate. If the damages reach into the seven figures, you'll be at the short end of a real long stick! So, make sure to look at the limits of your "full coverage" policy, and know that you should still strive to be as cautious as possible, regardless of your coverage.
UTV Insurance Vs. Extended Warranties
While some insurance policies for the Can-Am Defender, Can-Am Maverick, and Can-Am Commander will cover the aftermarket accessories you've added to your ride, you won't typically see insurance policies that cover mechanical failures. If things go wrong with your powertrain, differentials, transmission, or anything else, the onus falls upon you to make the repairs and buy the requisite replacement parts. You'll also be on the hook for general maintenance and upkeep costs. But if you're smart – and not buying your buggy secondhand – you can ask your dealer to sweeten the pot with a few free tune-ups when you're shopping for a new or upgraded machine!
Filing A UTV Insurance Claim
If you roll your Commander, get hit by another driver at the dunes in your Maverick, or total your Defender while using it around the farm, your next step is to file a claim. The process will vary depending on whether your rig is financed or not. If you bought your bike with a bank loan, the insurance company will try to either reimburse the lien holder, or an approved shop to get the appraisals done and the repairs made. One thing you can do is talk to your lender and see what they are willing to do. In some instances, they'll cut you a check if you plan on making the repairs yourself. But not all lenders will do this, so if your insurer is trying to make you use a specific shop or pay only the lender, stand your ground and tell them you'll have your lawyer get ahold of them if they don't release your money via check or direct deposit. In the worst case, you might have to pay off your loan to get the money, or find someone who is ASE certified and buy him / her a case of beer.
Insurance For The Can-Am Defender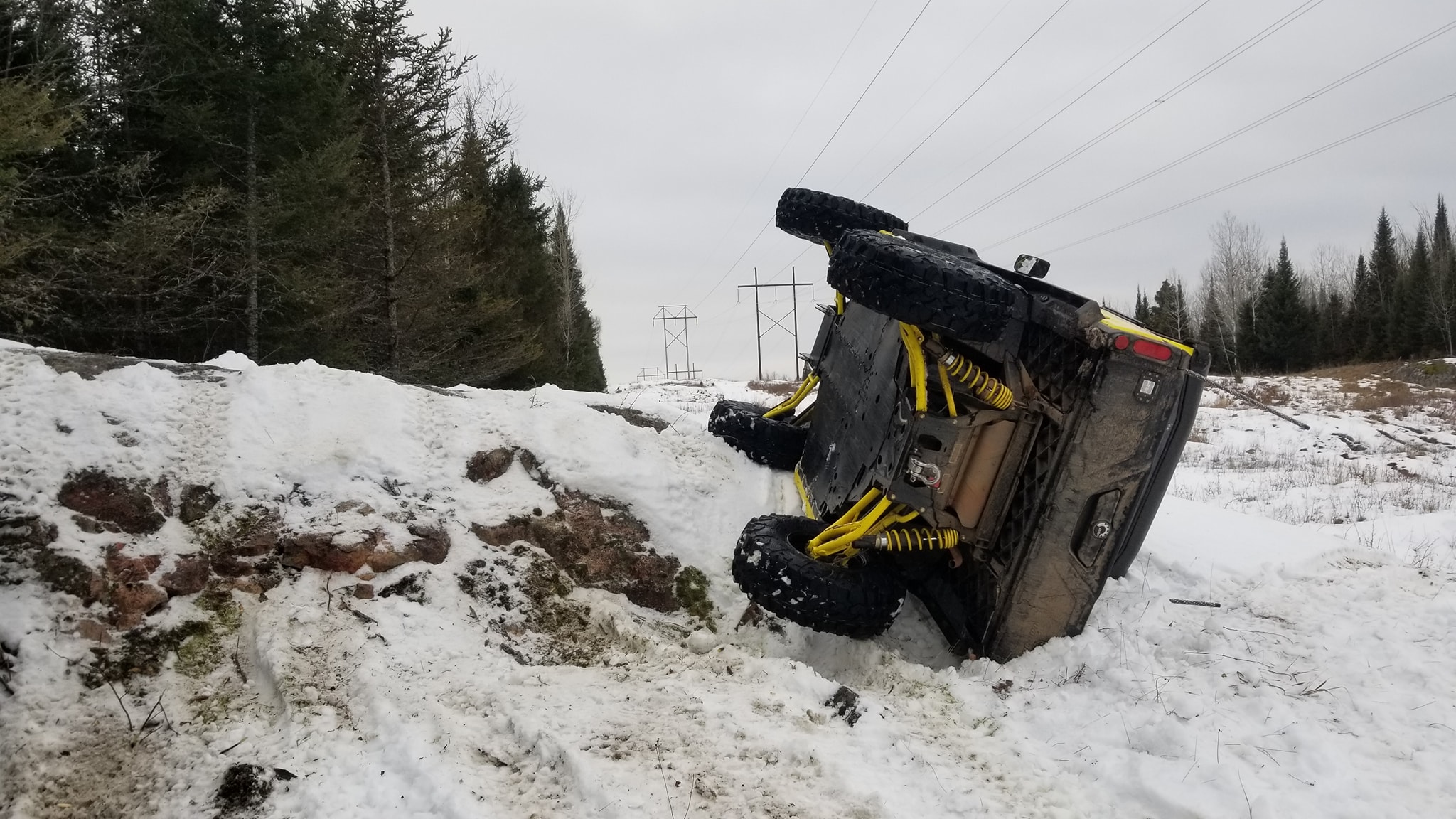 Comparing insurance costs with other riders can give you a general idea of what a reasonable policy will run, but the idiosyncratic factors that apply to every individual are weighed heavily in the final cost calculation. If you've got a clean driving record and choose the most basic option, you might pay $13 a month with USAA. Alternatively, with high 250K / 500K limits on a cheaper HD7 unit, you could get a $240-per-year policy from Progressive that would otherwise be only $150 with lower limits. Or if you're after road coverage that covers other motorists because your Defender is street legal, you'll pay in the ballpark of $48 per month ($576 per year) with a Progressive policy.
If you get your Can-Am Defender insurance from Allstate, you might have seen it jump from around $33 per month to $67 per month, and that's because dang near everything has gone up in 2022 – from house insurance and car insurance to household products and services. Through American Modern, you can expect to pay around $530 for ATV insurance, and with Foremost, it could be as low as $200 per annum. With Liberty Mutual, you can get the vehicle itself covered for $196 a year, but they don't typically cover the aftermarket accessories you've added.
Insurance For The Can-Am Commander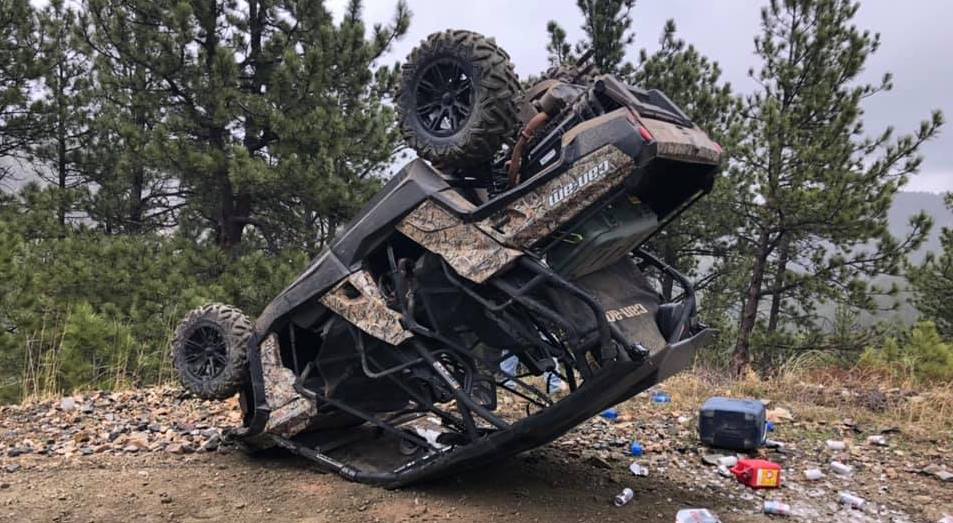 If you take advantage of the Law Enforcement discount through Geico, you could pay around $80 per year for a 2012 Can-Am Commander 1000XT, or if you've got a clean record, you can likely get close to $28 a month with Progressive for a 2020 1000R XT. With a $50 deductible and $100K/$300K full coverage that includes theft as well as uninsured / underinsured motorists, USAA will charge you $425 a year for a 2014 OG 800XT that's street legal, and $460 a year for a 2016 OG XDS that's street legal.
Insurance For The Can-Am Maverick & Maverick X3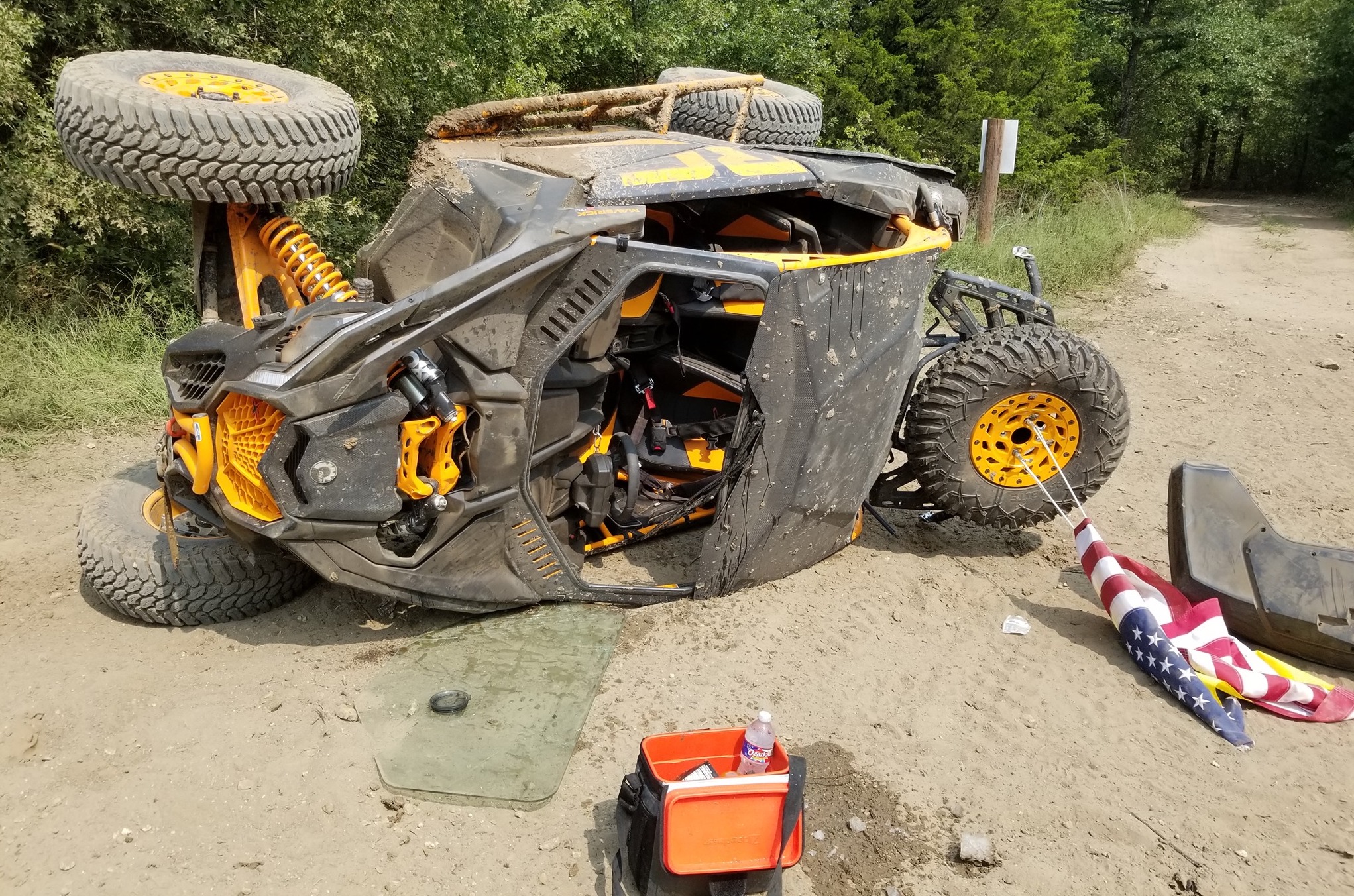 If you're only buying liability insurance for your Can-Am Maverick, it'll be relatively cheap. But if you want full coverage – especially if you live in expensive states like California – it's going to cost you depending on your deductible, how many years of experience you have, and whether or not you have a Motorcycle Endorsement.
Riders around the age of 50 using Geico in Oregon can get a $340-a-year policy with a $500 deductible that offers replacement costs and $5k in medical expenses. And with Progressive, you might be paying $500 a year for a 2021 X3 RR. Slightly lower is $400/yr for full coverage on a 2021 RR XRS in Michigan to an owner with great credit and no previous accidents or tickets. Another option for Can-Am Maverick insurance is State Farm, which will give you $48k worth of coverage for around $550 a year, or $30K worth of coverage for $380 per year.
Final Remarks
Talking to an insurance agent who knows their stuff is the best way to procure the right policy at the right price. But if you go into things with a general idea of what you want and what it should roughly cost, you'll be more likely to get a good deal on UTV insurance for your Can-Am Commander, Defener, or Maverick!